Possible Park Design
A Proposed Vision: To Stimulate the Imagination and Foster Dialog
We thought it was important to offer the public a visual design for the UMCH property that reflects a community-centered approach, allowing us to imagine what is possible, and to provide a clear alternative to the 2015 Lifestyle Communities design that embodied a high-density (571 units in total), new-urbanism concept.  
We urge you to use the maps and photos below to visualize how amazing this public greenspace would be, adjoining commercial and residential space, for the vitality and social life of our community. 
This park design is not in any way formal or final, but is instead a basic concept that reflects core elements of our mission, designed to stimulate our imaginations and foster public dialog. 
---
While we welcome and enjoy discussion about the specifics of what the park may or may not include, or the timeline in which it may be  developed, the central fact to keep in mind is that if the land is developed by Lifestyle the opportunity for a signature public park will be gone forever.  We have but one chance to get this right. 
Therefore, the immediate goal is to obtain the property for the public good, and to then decide the details (as a community) once the property is secured.

We urge you to sign the petition  if you have not already done so, and to urge friends, family, and neighbors to also sign!
Thank you!
A Clear Contrast – Lifestyle's proposal (2015) vs the PCPW vision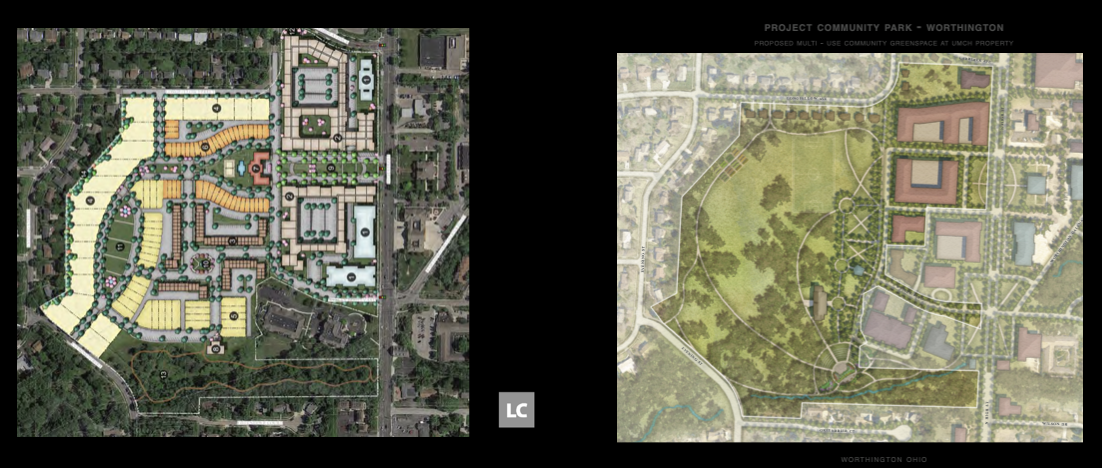 Download a high-resolution image of the hypothetical park design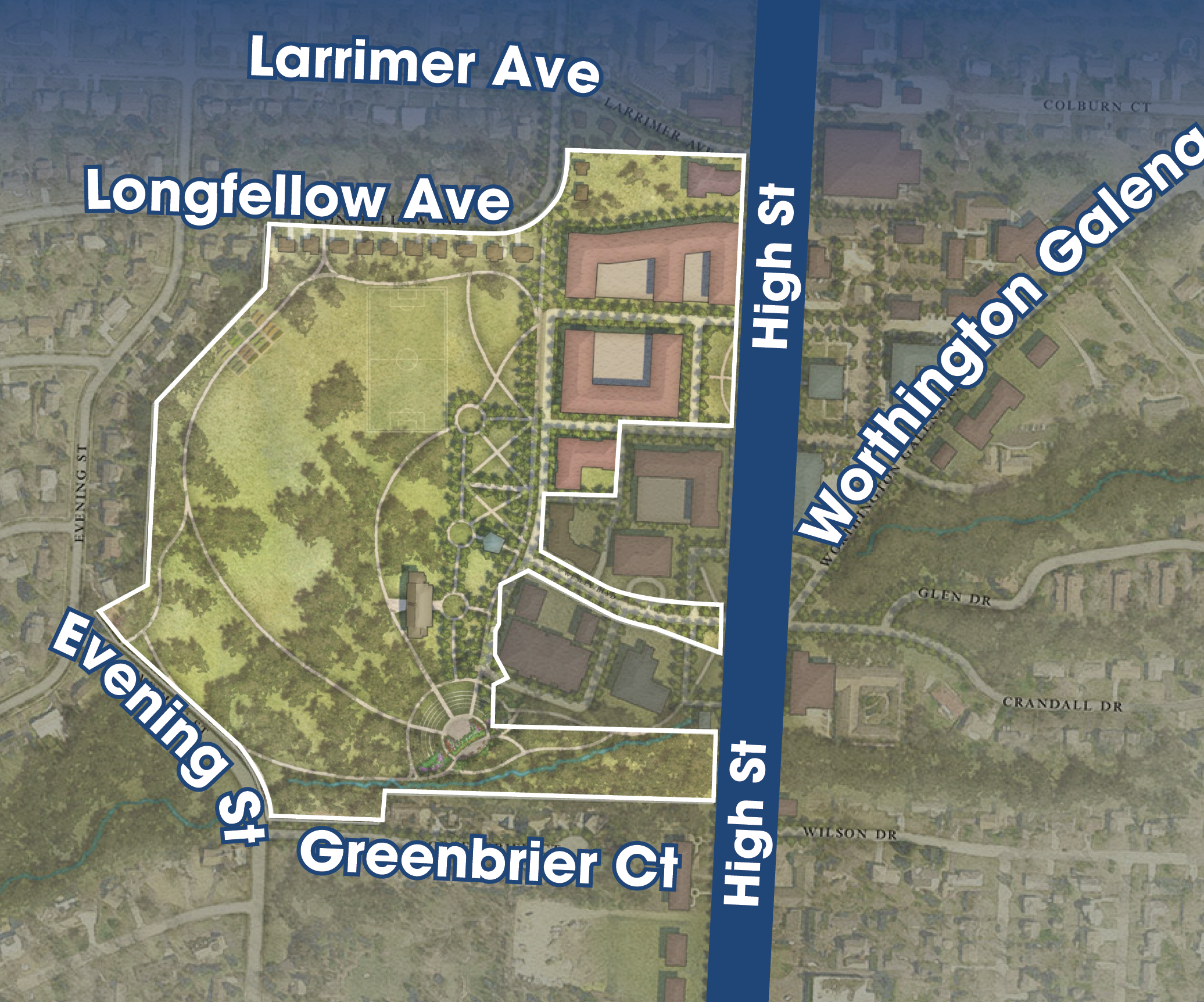 Images of the property to help stimulate your imagination.