LC to present latest UMCH proposal on Thursday 10/14
On Thursday, 14 October, 2021 Lifestyle Communities is scheduled to re-submit their UMCH development proposal to the Municipal Planning Commission (MPC).
LC's previous two proposals have fallen well short of the mark in terms of public acceptance, making this their third try at offering a development solution for this "crown jewel" of a parcel that is consistent with Worthington's needs, tastes and goals. After a close reading of this latest proposal, our reaction is simply this, Enough is Enough!
Submit your comments online to MPC. They will be distributed ahead of the meeting. They make a difference!
LC has proven that, in the 7-plus years since their initial proposal, they are deaf to what Worthington has clearly expressed.  Your feedback, the results of the Visioning Committee, and 1,400 plus signatures to the PCPW petition have sent a clear message:  Worthington simply does not want what LC is pedaling.
Judge for yourself – what is the substantive change in these last three Lifestyles' proposals?
———————-
2014 Proposal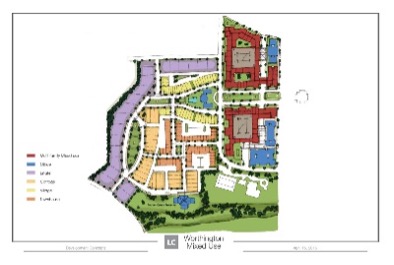 571 Residential Units
2.50 (est) Acres of green space
*Acreage not specified by LC at the time of this proposal.  Estimate derived from Columbus Monthly article, 6-29-2015.
Feedback:
"Worthington residents slam plans for site of Methodist Children's home" (Columbus Monthly 6/29/2015)
"Councilman Scott Myers said LC representatives 'lied' to him and other city leaders about their plans for the 42-acre site at 1033 High St." (ThisWeek 11/8/2017)
———————-
2020 Proposal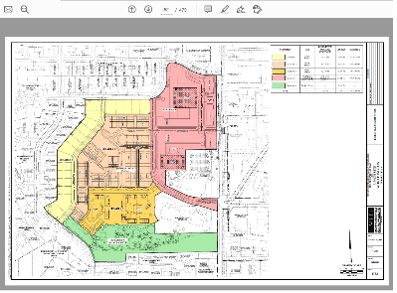 730 Residential Units
4.40 acres of green space
Feedback:
"Staff is recommending denial of these applications as they currently stand today. If the applicant wishes to make significant modifications and changes to their applications after listening to the initial comments from City staff, Board & Commission members and the Worthington Community, staff would recommend tabling these applications."  (MPC Minutes 1/14/2021)
———————-
2021 Proposal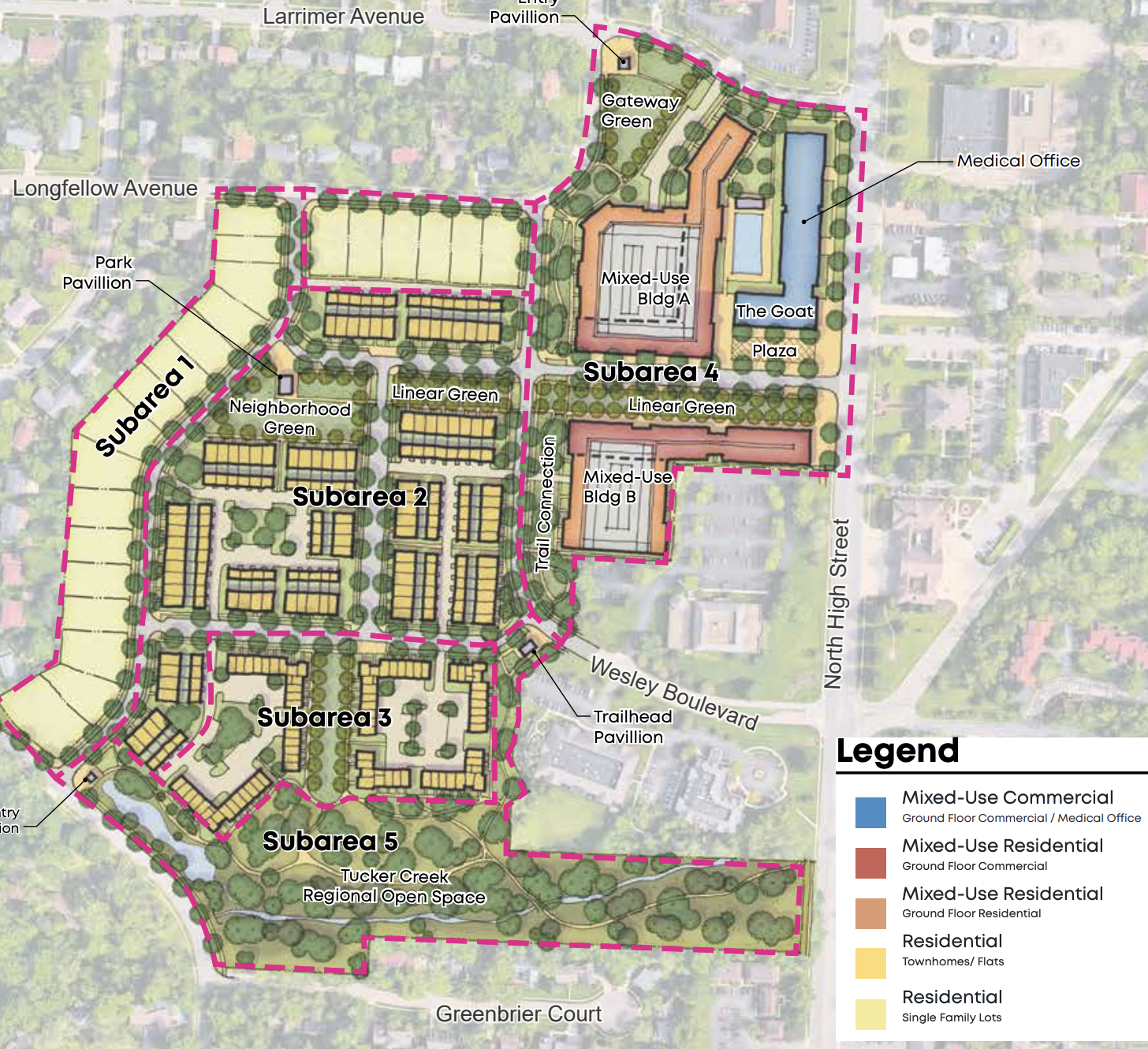 600 residential units
2.96 acres of green space
What will your feedback be?
===================
We strongly urge you all to make your voices heard!  Public feedback will be part of the agenda in the MPC meeting and we encourage our base to express their views in this forum.  As we anticipate there will be a lot of people wanting to contribute, we suggest that we each make our comments brief, factual, and from the heart!
Submit comments online, separately from the meeting.
They will be distributed to MPC members ahead of the meeting.
We will distribute information about how to join the virtual meeting as soon as the city makes it available.